1-6 of 6
Pepsi Reviews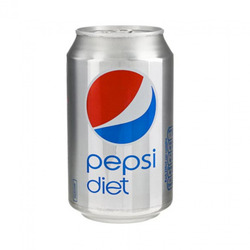 Diet Pepsi

80 reviews
A cold Diet Pepsi on a hot day is a dream! The cola taste along with the pop of the bubbles make it an enjoyable experience every time. I will continue to purchase this product long into the future.


Pepsi Cola Wild Cherry

59 reviews
Bring cherry flavor to a whole new level. Have tried a few colas infused with cherry before but Pepsi Cola Wild Cherry has the best flavor ever! I will definitely never go back to other brands again.


Pepsi Cola Cherry Vanilla

22 reviews
I love standard pepsi max so when I saw this on a american candy stand at Gloucester food festival I had to try it and I was not disappointed. Tastes just like a ice cream float with added cheery flavouring,


Pepsi Max

36 reviews
I love this drink! It taste really good and it have zero sugar and aslo it does not taste like any regular diet cola. I buy it every week. I recommend it to anyone handsdown!!


Pepsi Next

27 reviews
I never much liked the taste for diet pepsi but I am a pepsi lover. This hit the spot with having less sugar yet tasting like the real thing. I just can't find it anywhere anymore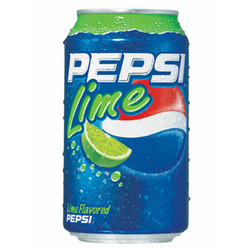 Pepsi Lime

20 reviews
Seurieusement, essayer-le, même si vous êtes septique! Bonne balance des saveurs, le seul bémol, c'est qu'il vient seulement en cannettes! J'aurais bien aimer un 2Litres!!