1-6 of 6
Pepsi Reviews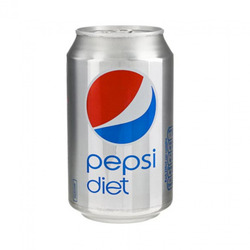 Diet Pepsi

77 reviews
It's pretty fair to say that Pepsi and Coca-Cola have pretty much dominated the world of canned and bottled dark sodas. I've tried nearly all soda flavours from both these brands and I can say that Diet Pepsi is by far my go-to favourite. I only like to drink soda ice-cold, and...


Pepsi Cola Wild Cherry

57 reviews
This is one of the best flavours of soda that i have tried in quite awhile. It is so very refreshing. I cannot wait to try some of the other flavours of cola that the Pepsi brand offers


Pepsi Cola Cherry Vanilla

21 reviews
Reminds me of being a kid and going to the 'soup' for a cherry pepsi! Great flavour and taste. Does not leave a gross after taste like some drinks do.


Pepsi Max

34 reviews
This is my new soda. I was a huge regular Pepsi drinker but wanted to cut down on my sugar in take and this was a great way to do it since I drank so much. It has no suger aswell, great for biabetes sufferers


Pepsi Next

27 reviews
I never much liked the taste for diet pepsi but I am a pepsi lover. This hit the spot with having less sugar yet tasting like the real thing. I just can't find it anywhere anymore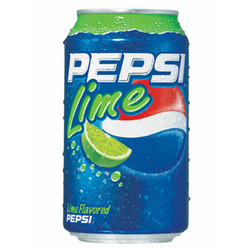 Pepsi Lime

20 reviews
Seurieusement, essayer-le, même si vous êtes septique! Bonne balance des saveurs, le seul bémol, c'est qu'il vient seulement en cannettes! J'aurais bien aimer un 2Litres!!