1-6 of 6
Pepsi Reviews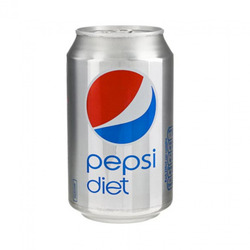 Diet Pepsi

72 reviews
My favourite drink. I do try not to drink too much of it but I prefer it over Diet Coke any day! I prefer it in cans over a bottle as it stays fizzy longer.


Pepsi Cola Wild Cherry

53 reviews
I drink Pepsi on the daily and when I heard about this new flavor I had to try it but for me I didn't enjoy the taste I found it to be to strong. I'm just going to stick to the original Pepsi taste.


Pepsi Cola Cherry Vanilla

19 reviews
I aboustly love this product it has amazing taste and blends well with the Pepsi flavour... I would deff by this product again in the future. I also recommend it to anyone else.


Pepsi Next

26 reviews
I love #Pepsi! In fact it is practically the only beverage I drink! I was extremely disappointed however when I tried #PepsiNext!


Pepsi Max

22 reviews
Gross! When I tasted Pepsi Max, it had a weird taste that's hard to describe. It was too foamy. And the after taste was awful. I highly do not recommend!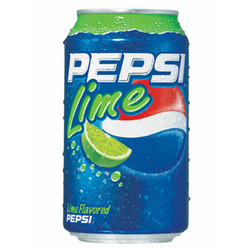 Pepsi Lime

19 reviews
Bought once and it left my throat and mouth feeling dry and sore. The taste was very metallic and unappealing. Dont recommend. My husband also got the same feeling from a different batch