1-6 of 6
Pepsi Reviews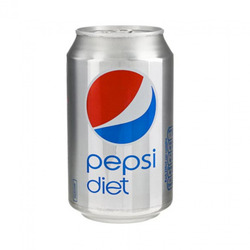 Diet Pepsi

72 reviews
My favourite drink. I do try not to drink too much of it but I prefer it over Diet Coke any day! I prefer it in cans over a bottle as it stays fizzy longer.


Pepsi Cola Wild Cherry

55 reviews
I'm a Pepsi gal hands down, but the wild cherry may become my new go to for soda its not overly sweet and doesn't over power you favorite full Pepsi flavor!


Pepsi Cola Cherry Vanilla

21 reviews
Reminds me of being a kid and going to the 'soup' for a cherry pepsi! Great flavour and taste. Does not leave a gross after taste like some drinks do.


Pepsi Max

28 reviews
Before I did not drink much fizzy drinks and did not care much the taste difference. But by the time,I get used to drink pepsi max more than others and now I cannot drink others,they don't taste nice to me. Knowing that it has 0 sugar,0 calories also makes it more preferable.


Pepsi Next

26 reviews
I love #Pepsi! In fact it is practically the only beverage I drink! I was extremely disappointed however when I tried #PepsiNext!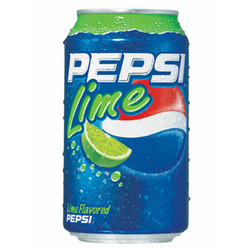 Pepsi Lime

20 reviews
Seurieusement, essayer-le, même si vous êtes septique! Bonne balance des saveurs, le seul bémol, c'est qu'il vient seulement en cannettes! J'aurais bien aimer un 2Litres!!