1-6 of 6
Pepsi Reviews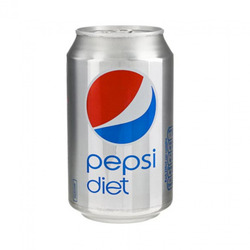 Diet Pepsi

70 reviews
My girlfriend absolutely loves this stuff!! Hands down better than Diet Coke. I enjoy using it as a mix for rum as it seems to bring out the flavour of the rum better. Once in a while I have a can as I don't drink a lot of pop. Always tastes great!!


Pepsi Cola Wild Cherry

49 reviews
Pepsi cherry cola is a fun twist on the typical pepsi. You can taste the cherry nut it isnt over powerful so you can get the taste of both cola and cherry


Pepsi Cola Cherry Vanilla

18 reviews
I love this flavor! It satisfies my sweet cravings! It's so refreshing and is my all time favorite drink.i have also added it to cake mix and made the best tasting chocolate cherry cake ever!


Pepsi Max

21 reviews
Awesome, amazing product, all the taste without all the calories!! Definitely a favourite beverage of mine. On my weekly grocery list. Summer favourite!!


Pepsi Next

26 reviews
I love #Pepsi! In fact it is practically the only beverage I drink! I was extremely disappointed however when I tried #PepsiNext!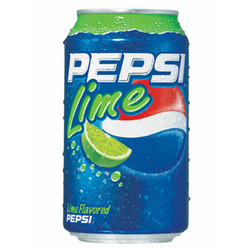 Pepsi Lime

18 reviews
Pepsi Lime is my favorite Pepsi and every time that I see in the store; I get it! The taste has everything I like and the taste of lime actually makes it better!